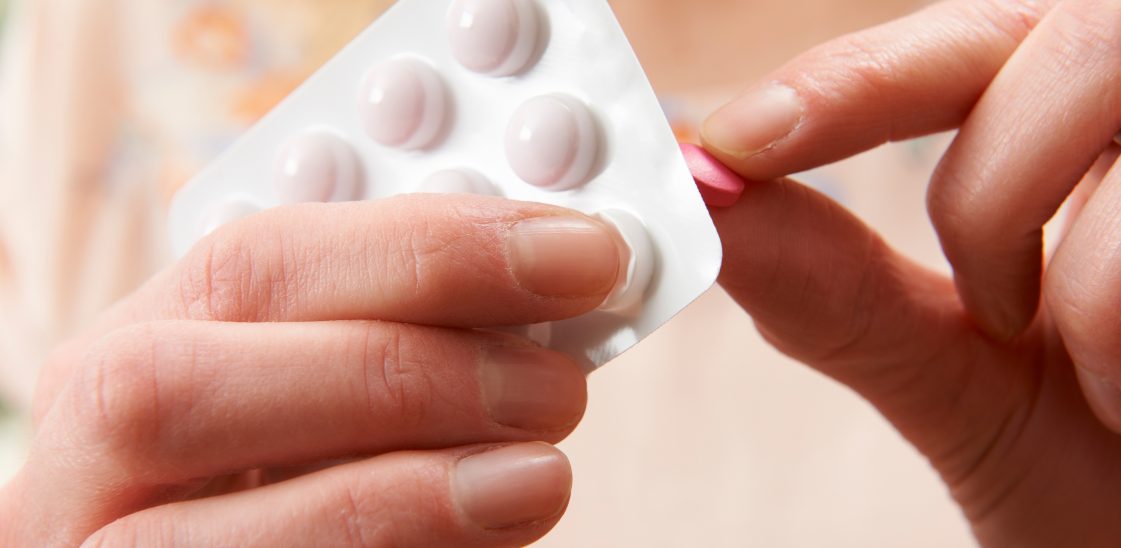 Who should not take ibuprofen?
Ibuprofen is a painkiller for the effective relief of everyday aches and pains. It can help ease the symptoms associated with ailments such as back pain, headaches, tooth pain and period cramps, and it can be used for alleviating the symptoms of coughs and colds. Ibuprofen can also be effective in reducing inflammation.
This medicine is available from most pharmacies and supermarkets. It can be bought as tablets, capsules, a liquid or granules that you swallow. It can also be applied to the skin as a gel, spray or mousse. Ibuprofen is usually safe to be used by most adults and young people. However, there are some instances where this painkiller may not be suitable. So, who should not take ibuprofen?
In this article, we explore whether using ibuprofen is safe to use during pregnancy, while breastfeeding and for those with asthma. Keep reading to find out more.
Can you take ibuprofen when pregnant?
Ibuprofen is not usually recommended during pregnancy, especially if you are more than 30 weeks pregnant. This is because it can affect the baby's kidneys and blood circulation. There are also links between taking ibuprofen and miscarriage.
You should only take ibuprofen while pregnant if it has been prescribed by a doctor. Your doctor will be able to explain the benefits and potential risks of taking it. Using ibuprofen during your pregnancy for a short period of time can be safe. However, this depends on how many weeks pregnant you are and the reason as to why you need to take this medicine.
You should always consult your doctor or pharmacist before taking ibuprofen in pregnancy. There may be other treatments that are more suitable for you to use while pregnant, such as paracetamol. 
Can you take ibuprofen when breastfeeding? 
Ibuprofen can be used while breastfeeding, regardless of whether you take it by mouth or apply it to your skin. In fact, it is a painkiller that's often recommended if you're breastfeeding, and it is safe to take up to the daily dose.
Since only very small amounts of ibuprofen get into breast milk, it's unlikely to affect your baby. However, if you notice any changes in your baby, such as them not feeding properly, you should speak to your midwife, health visitor or doctor. 
Can asthmatics take ibuprofen?
If you have asthma, it's important to check that it's safe for you to take ibuprofen. For some people with asthma, taking this painkiller can lead to worsening symptoms, ranging from mild to severe, and in some cases requiring immediate treatment.
These symptoms can include coughing, a runny nose, wheezing and shortness of breath. Some people may even suffer swelling of the nasal passages and sinuses, swelling or hives on the face, or urticaria, an allergic skin reaction. It can also lead to bronchospasm, a condition which causes the airways in the lungs to narrow. 
If you are asthmatic, you should speak to your doctor or pharmacist about effective alternatives. In most cases, paracetamol is a safe alternative for general aches and pains, or you may be recommended a treatment to target your specific symptoms. For example, Chloralieve's soothing throat lozenges are a sore throat remedy that contain lidocaine, a local anaesthetic that can numb the throat, as well as antiseptic ingredients amylmetacresol and 2,4-dichlorobenzyl alcohol which work to fight infection.